GREAT START UP IDEAS IN NANO TECHNOLOGY START HERE
THERANAUTILUS WON THE 2021 NATIONAL  TECHNOLOGY AWARDS UNDER THE 'START-UP' CATEGORY
Happy to share that one of our incubates, Theranautilus won the 2021 National Technology Awards under the 'start-up' category. This award is given by Technology Development Board (TDB) to a technology start-up for promising new technology with potential for commercialization.
Wishing the inter-disciplinary team of Theranautilus consisting of Dr. Debayan Dasgupta, Dr. Shanmukh Srinivas and Prof. Ambarish Ghosh all the success in their startup journey!
Theranautilus's device can be used to guide the nanorobots to their targets deep inside the dentinal tubules. Once the nanorobots reach the bacterial infestation site, they can be remotely activated to deploy their antibacterial mechanism. This novel solution minimizes root canal failure, which currently afflicts up to 14-16% of the millions of root canal treatment procedures performed every year globally.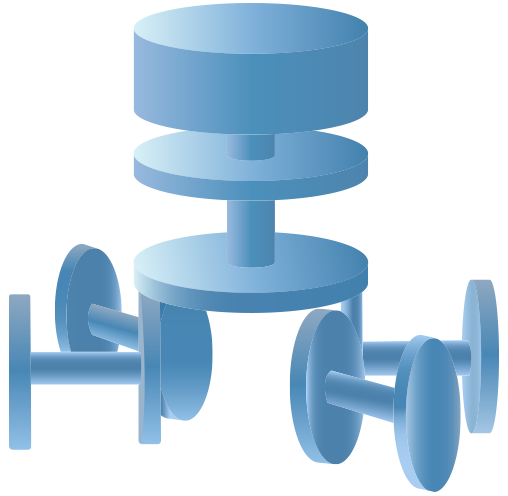 AGNIT Semiconductors wins the Investor Pitch Day of AIM PRIME Program under both categories – Investor Pick & Popular Choice!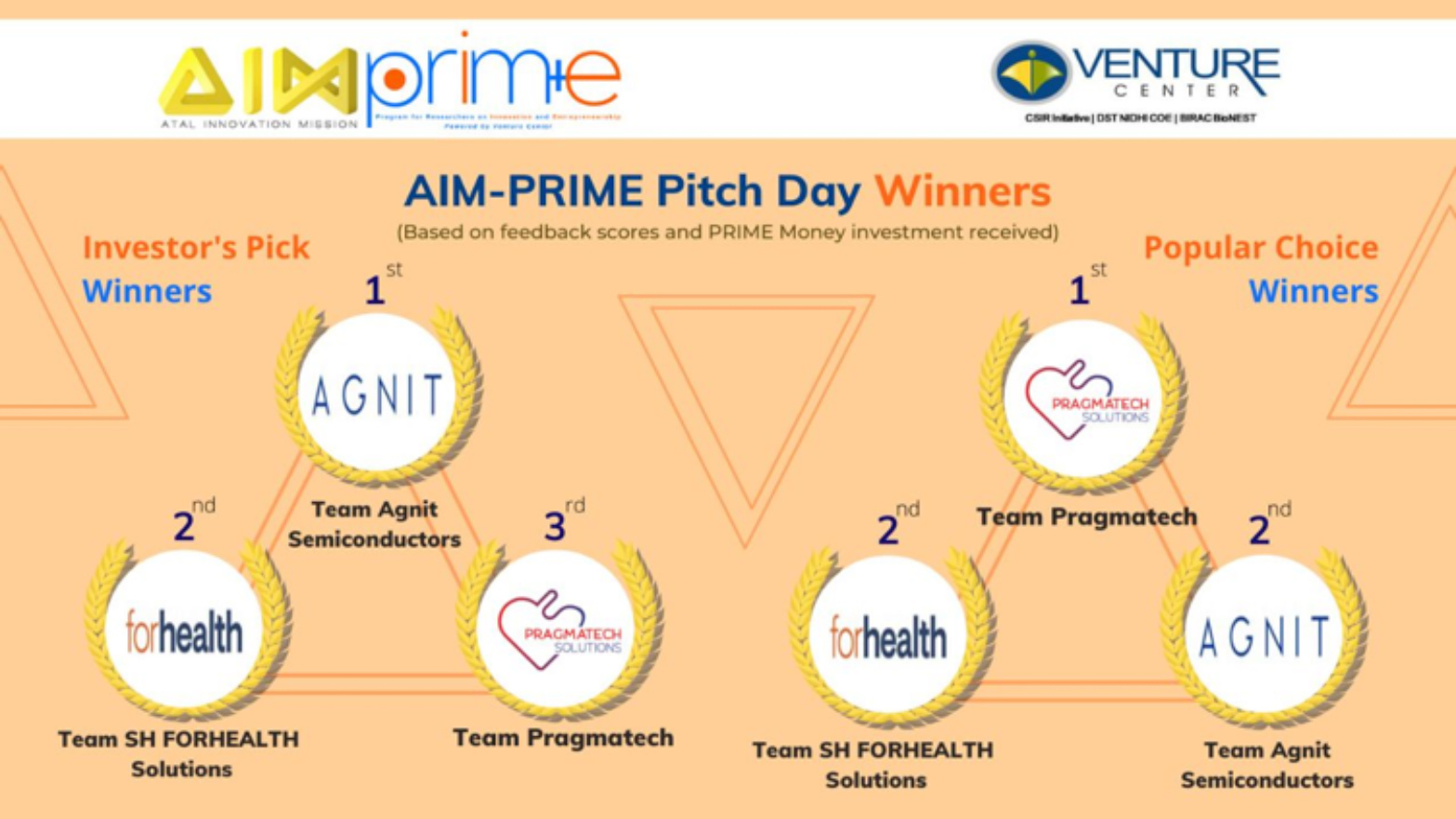 Theranautilus is one of the Top 12 student led startups of 2021!
Happy to share that one of our incubatees Theranautilus is listed as the top 12 student led startups for 2021 in the AWS Campus Fund Grand Challenge.
Theranautilus: AWS Campus award - https://tinyurl.com/2p8k4y5f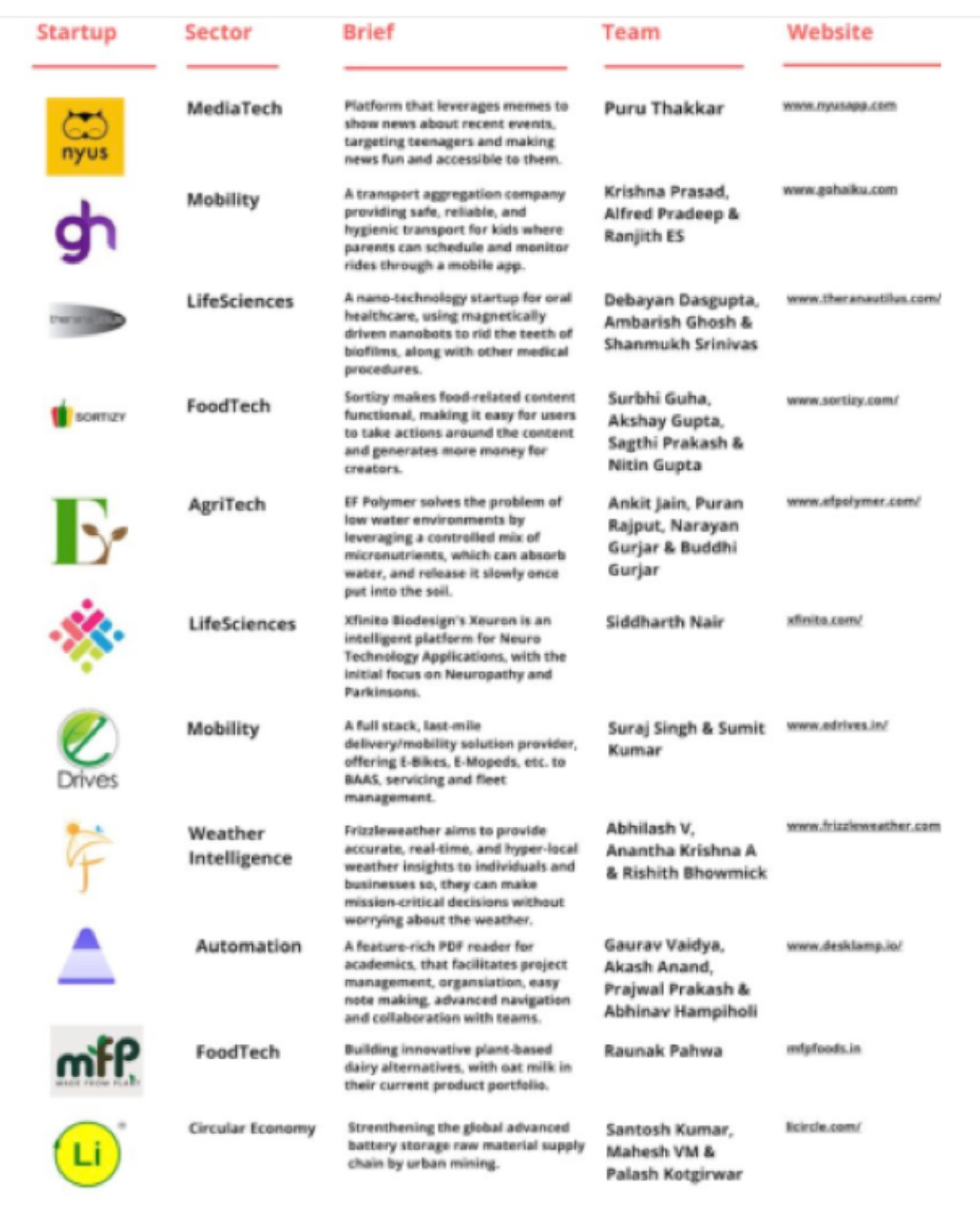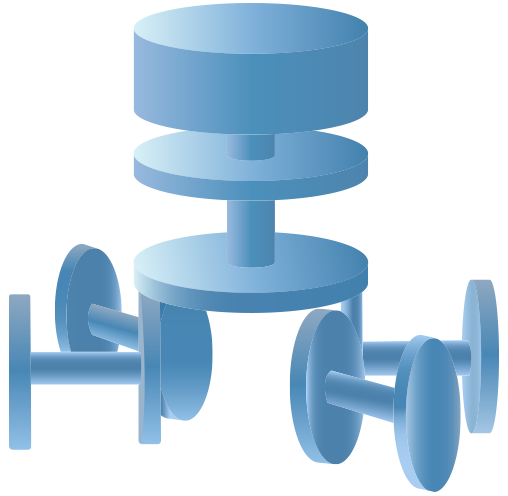 Tech Startup - UK-India Tech Startup Programme
UK-INDIA Tech Startup, an accelerator programme supported by the British High Commission, NewDelhi, that provides cutting-edge commercialisation support and access to international investment opportunities for India's leading technology startups.
https://tinyurl.com/2p8a2wah